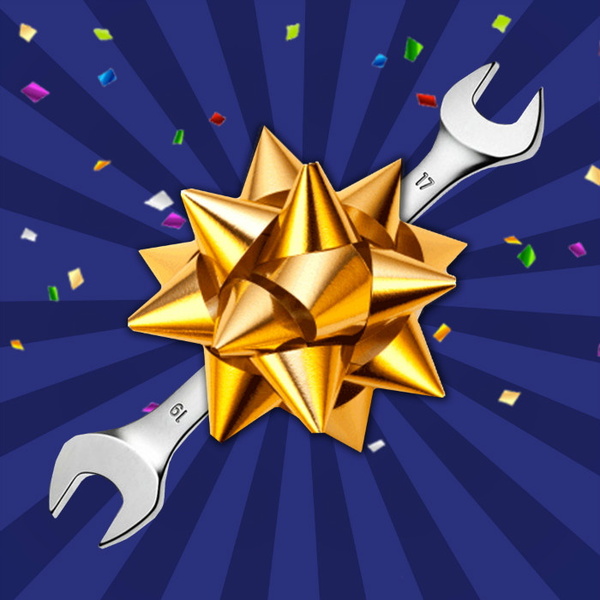 "Why are we talking about air conditioning in the middle of winter? It's so cold outside!"
We know the idea of thinking about your cooling system at this moment may seem strange but we promise it will pay off. This is because thinking about your air conditioner during the time of year when you are using it the least is the best way to save you time, money and discomfort coming the summer months.
Specifically, we want to discuss the idea of installing a new air conditioning system. Now is the best time to do it as you are still a month or two away from needing to use this new system. However, we want you to know the "why" of choosing to install a new AC unit before you contact us for air conditioning installation in Memphis, TN.
Why Now?
Like we said above, winter is actually a great time to look into installing a new air conditioning unit. You won't ever have to sacrifice your comfort since you have to have the system off while it is being installed. Instead, because it is already cool outside, the only part you'd have to consider is scheduling your installation for a more mild day in order to be able to test the system without freezing.
Why New?
There are several reasons to opt-in for a new air conditioning unit. The most obvious is that, if you need a working air conditioner, there is no better time to get one installed! Other reasons to install a new system include:
Improved Efficiency: If you are replacing an older unit, you will benefit from the improved energy efficiency that comes with a new unit.
New Refrigerant: The refrigerant R-22 will no longer be in production meaning units that still use it will need to be replaced. However, when you install a new AC, it should already have the ability to use R-410A, the new type of refrigerant.
Optimized Comfort: A new unit won't require the same amount of repairs and upkeep that an aging unit might need. This saves you time, money and stress.
Why You?
So we answered the question of why you may want to consider installing a new home air conditioning unit. Now we want to answer the question of why you can trust us to get the job done right (because you need a team you can lean on).
The team at Automatic Air Conditioning, Heating & Plumbing has been serving the residents of Memphis for over 50 years. Our success is built on our ability to provide reliable service that you can trust to keep you comfortable all year long. With team members that are trained and dedicated to customer satisfaction, you can rest assured that you are in good hands when you contact us for your home comfort needs.
Since 1943, it's been Automatic in Memphis! Contact Automatic Air Conditioning, Heating & Plumbing today to schedule your next air conditioning service. We'll make sure you stay cool and comfortable all summer long.