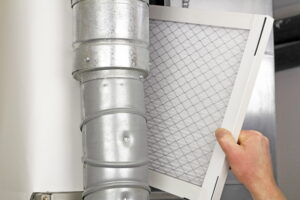 Have you taken the time to consider how clean the air in your house is? If you haven't, we'd advise doing so now. Taking the condition of your indoor air quality into account is actually highly important to your overall comfort.
The team at Automatic Air Conditioning, Heating & Plumbing provides home comfort services that are comprehensive. This is why we service indoor air quality systems along with heating and cooling systems.
We think any and all homeowners should know about air filtration systems in Memphis, TN. This is because this kind of indoor air quality system has the ability to provide a lot of support to your home comfort.