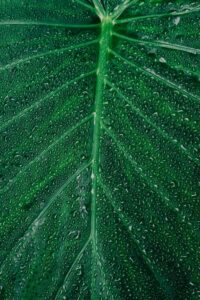 Humid air isn't just a source of mild inconvenience for homeowners, it's also downright dangerous, and if you don't do something about it, may even cause damage to your home and health.
One effective way to deal with humidity is to buy a dehumidifier.
These devices are fairly affordable and range in price from $200 to $2000 and beyond, depending on your exact needs and the size of your house.
In this guide, we'll explore 5 signs that you need a dehumidifier.