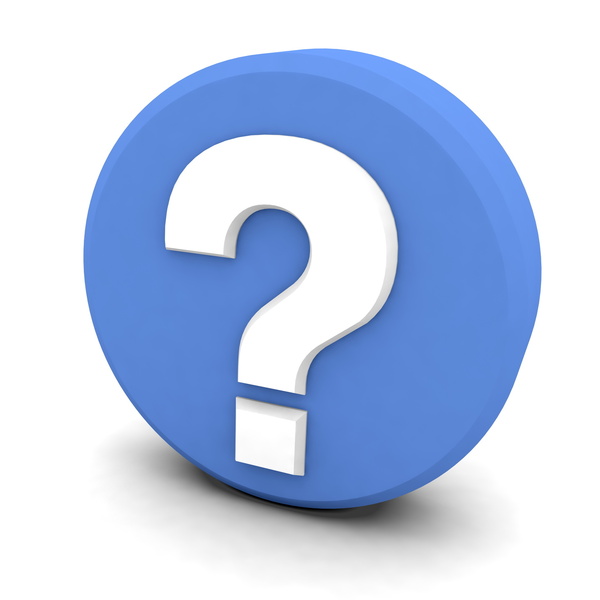 Your boiler is a unique and powerful heating source for your home. Unlike a forced-air type of heater, such as a furnace, a boiler is a radiant heating system. Through the use of heated water cycled through a series of pipes and, in some cases radiators, your boiler keeps your home exceptionally comfortable and warm throughout even the coldest of winters.
With that said, something that your boiler has in common with other types of heaters is that it will eventually reach the end of its lifespan. Yes, even this wonderful radiant heating system will eventually require boiler replacement in Memphis.
Obviously, deciding to replace your boiler is a big event. And it isn't one you want to go into without knowing that it is the best option for your home. After all, if your boiler can still be used for another several years, you shouldn't be replacing it early.
In order to be sure that you need to opt for a full heater replacement, you need to know what signs to look for.
5 Signs You Need a Replacement
What signs indicate that you should start considering a boiler replacement?
Delayed or Uneven Heat: When you use your boiler it should provide heat pretty quickly. If, however, you've noticed that your boiler is taking longer and longer to warm your home, it is likely that you need to consider a replacement system. This same train of thought applies if some parts of your home are better heated than others.
Increased Repairs: Having one repair service or sometimes even two during a year is normal. But if your boiler is requiring repairs two to three times a year, or if one of the repairs is expensive enough to make up half the cost of a new boiler, you will want to look for a new one.
Age: If your boiler is over 15 years old it likely needs to be replaced. The way to truly tell if your boiler is too old is if the parts needed to repair it are no longer in production.
Leaks: Normally caused by a broken seal or valve, when a boiler begins to leak it is a sign that its time in operation is quickly drawing to a close. While leaks can sometimes be repairable, if the leak is more complicated to deal with it is better to opt for a replacement.
Expensive to Use: If your boiler is causing your utility bills to skyrocket far beyond what is normal, it means its energy efficiency has diminished and it likely needs to be replaced.
Reliable Boiler Service
When the time comes and you need to find a reliable team to replace your boiler, you can turn to the team at Automatic Air Conditioning, Heating & Plumbing. Our techs are trained and certified to ensure they will get the job done right the first time.
Since 1943, it's been Automatic in Memphis! Contact us today to schedule your next service appointment.