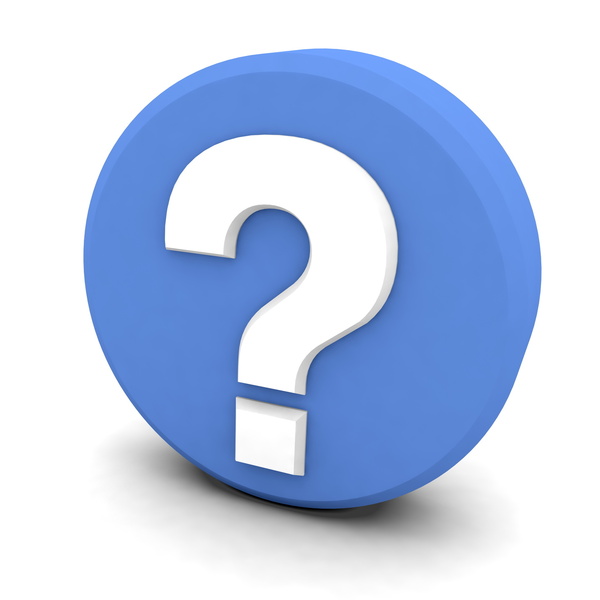 Your boiler is a unique and powerful heating source for your home. Unlike a forced-air type of heater, such as a furnace, a boiler is a radiant heating system. Through the use of heated water cycled through a series of pipes and, in some cases radiators, your boiler keeps your home exceptionally comfortable and warm throughout even the coldest of winters.
With that said, something that your boiler has in common with other types of heaters is that it will eventually reach the end of its lifespan. Yes, even this wonderful radiant heating system will eventually require boiler replacement in Memphis.
Obviously, deciding to replace your boiler is a big event. And it isn't one you want to go into without knowing that it is the best option for your home. After all, if your boiler can still be used for another several years, you shouldn't be replacing it early.
In order to be sure that you need to opt for a full heater replacement, you need to know what signs to look for.