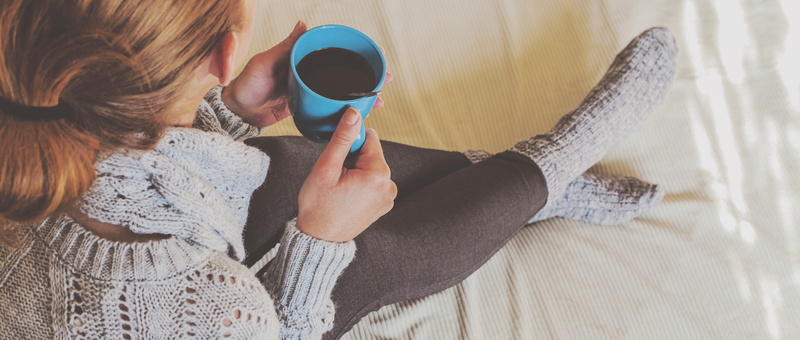 There are few things better than the ability to curl up in the warmth and comfort of your own home when the weather outside is chilly. Isn't it great that we live in a modern era when heaters are able to provide us with such great indoor comfort even when temps barely rise past the low 50s? When you have a good boiler, your home should stay nice and optimally cozy throughout the cool months that Memphis sees each year.
The only problem with this is that, if your boiler needs repairs, you run the risk of spending more months without heat than with it. That said, sometimes it may be a little tough to know just when your boiler is trying to tell you it needs help.
If you are trying to find out what signs you should look for that indicate you need to schedule boiler repair services in Memphis, TN, we can help.
So, what are the strongest indicators that should tell you it is time to reach out to a professional for repairs? We have a few signs to watch for.
Strange Noises
While your boiler isn't likely to run completely silent, that doesn't mean it should be making any additional loud noises. Sounds such as crackling, "kettling" (making a noise similar to a boiling tea kettle), and clunking are all indicators that you need to reach out for boiler repairs.
Cold Spots
Much like a forced-air heating system that can't produce even heat throughout the home, if a radiant heating system such as a boiler is giving heat in some areas and leaving others cold, then your system is in need of repairs.
Rising Utility Bills
Have you noticed that your utility bills seem to spike far more than normal whenever you turn on your boiler? Warming your home shouldn't cost you an arm and a leg. This is a sign your boiler heater is struggling to do its job and is using up more energy and fuel to produce just enough heat.
A Problematic Pilot Light
If you have noticed that the pilot light for your boiler can't seem to stay lit, it might indicate a problem with mineral build-up. Another issue to watch for is the color of the flame; anything other than blue should tell you to immediately turn off the gas and call in a professional because there is a risk of carbon monoxide or other harmful gases being leaked into your home.
Get Your Repairs Scheduled Now
These are just a few of the signs that you can watch and listen for that will warn you it is time to reach out for service. If you are in need of boiler repair, make sure you turn to the pros at Automatic Air Conditioning, Heating & Plumbing. With a focus on teamwork, honesty, and accountability, you can rest easy in the knowledge that our well-trained techs are the ones who will get the job done.
Since 1943, it's been Automatic in Memphis! Contact Automatic Air Conditioning, Heating & Plumbing today to set up your next service.