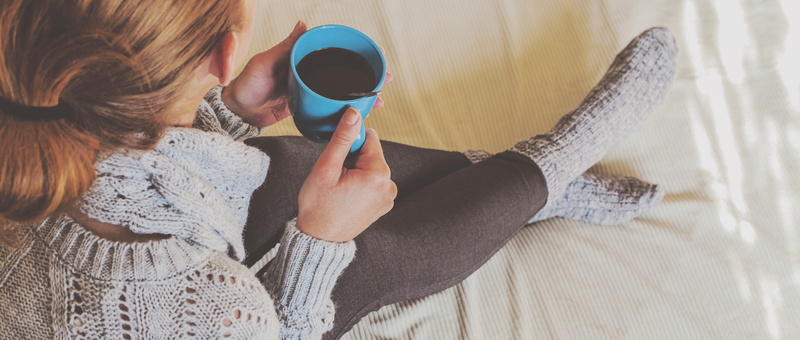 There are few things better than the ability to curl up in the warmth and comfort of your own home when the weather outside is chilly. Isn't it great that we live in a modern era when heaters are able to provide us with such great indoor comfort even when temps barely rise past the low 50s? When you have a good boiler, your home should stay nice and optimally cozy throughout the cool months that Memphis sees each year.
The only problem with this is that, if your boiler needs repairs, you run the risk of spending more months without heat than with it. That said, sometimes it may be a little tough to know just when your boiler is trying to tell you it needs help.
If you are trying to find out what signs you should look for that indicate you need to schedule boiler repair services in Memphis, TN, we can help.