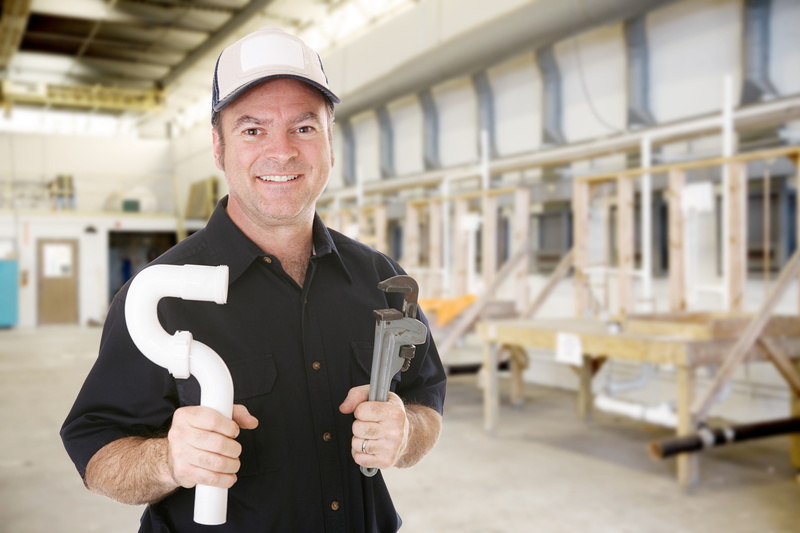 Maybe you have a leaky kitchen faucet or a clogged toilet. Maybe you believe you might have a leak but you simply aren't sure. Whatever plumbing issue you're dealing with, you know you want to get it solved soon. The cold weather is setting in and the last thing you want to deal with as you prepare for the rest of these holiday-packed months is plumbing problems.
Thankfully you know that when it comes to hunting for plumbing services in Memphis, TN you have a reliable source for trained help in the team at Automatic Air Conditioning, Heating & Plumbing.
You may be wondering, however, if you might be able to get the needed repairs done without a professional. Maybe they'd be cheaper. If your mind has drifted into thoughts like these, we'd like to impress upon you the importance of working with a trained, licensed professional.
Why Use a Professional Plumber?
We get it. Hiring a plumber is something that seems like a lot of hoopla. But we promise you that the quality of work you get out of the deal far surpasses anything an amateur could provide. What's more, they have the ability to keep you a lot safer too.
We've provided some of the major reasons you should only contract the services of a plumbing professional.
Licensure & Training
A professional plumber will have obtained the proper licensure to do their job. Plumbing work requires years of training and those that have their state contractor's license should be able to provide that license which lets you know that they have the knowledge to get the job done.
All that training results means that will understand state legislature, be knowledgeable about all kinds of different plumbing systems and will know how to do their work in an eco-friendly way.
They Have the Right Tools
A trained plumber will have the tools for almost any job on hand. You don't want an amateur coming to your house with drain cleaner fluid; you need a skilled plumber coming by with a drain snake or a hydro jet. The ability and know-how to use these tools can make a difference between a job well done and a job that is simply waiting to be redone right.
A Note on Gas Pipes
You absolutely have to use a professional plumber to do any work on your gas piping system. In order to work on gas lines, a plumber must have the appropriate certifications. If they don't it is illegal to allow them to do this work. Why? Because incorrect installation or repairs on your gas piping can be highly dangerous.
Work with the Pros You Know
If you are in need of preventative plumbing work, maintenance or even emergency repairs, it pays to know you have a team of pros in your corner that will get the job done. That is why you should work with the trained plumbing professionals at Automatic Air Conditioning, Heating & Plumbing. We get the job done right the first time around.
Since 1943, it's been Automatic in Memphis! Contact Automatic Air Conditioning, Heating & Plumbing today to schedule your next plumbing service.