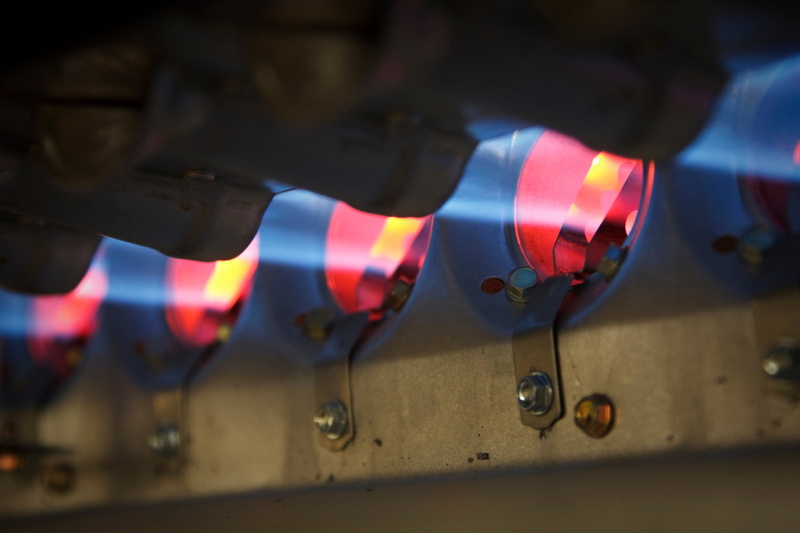 Everyone in the family has their assignments so the big holiday dinner goes off without a hitch. Grandma is on dessert. Uncle Joe is on stuffing. Your sister has been tasked with getting the turkey. And you are playing host.
There is plenty to do to prepare for the big day. One of the big items on your checklist however, should be to make sure your heater will be up to snuff when the time comes. Because when you are hosting the family for Thanksgiving, the last thing anyone needs is to shiver their way through dinner because the heater went kaput.
But this is a time of year to focus on being thankful. And one thing you can always add to your lists of things you are thankful for is that HVAC maintenance is a great way to keep your heater going strong.
How Does Maintenance Help?
Maintenance checks provide a host of benefits to your heating system. Think of it like a dentist appointment for your heater: it is a check-up that helps keep things in working order and prevents cavities (repairs).
Specifically, a maintenance check will help your HVAC system in the following ways:
Fewer repairs: Getting your system checked at least once a year will help to catch small problems and get them addressed before they escalate into repairs needs.
Improved energy efficiency: Maintenance allows your system to maintain peak energy efficiency by keeping it in the best possible working order it can be in.
Extended lifespan: With improve energy efficiency and without the strain of needing repairs, your heater is more likely to last the maximum amount of years before needing to be replaced.
When Should I Schedule a Maintenance Check?
Scheduling maintenance is often best done during the "off-seasons" or times of year when temperatures are a little milder and you are likely to have a few days without needing to run your HVAC system. With that said, however, any time of year is a good time to schedule maintenance because late maintenance is always better than none.
The Benefits of a Maintenance Plan
We know most people lead busy lives and remembering to schedule maintenance can be tricky. That is why when you opt into our maintenance plan you can enjoy working with a team that will work to check your system when it works best for you. In addition to this, our maintenance service agreement includes:
Annual heating and air conditioning tune-ups
Combustion analysis and carbon monoxide testing
Priority customer service
One-year warranty on repairs
It is amazing how much one annual fee can do and how much peace of mind it can provide. Need a team you can rely on for your Memphis, TN HVAC services? That is what we're here for. Whether you need maintenance, repairs, or a replacement, we are the team you can trust to take care of your system.
Since 1943, it's been Automatic in Memphis! Contact Automatic Air Conditioning, Heating & Plumbing today to set up an appointment.