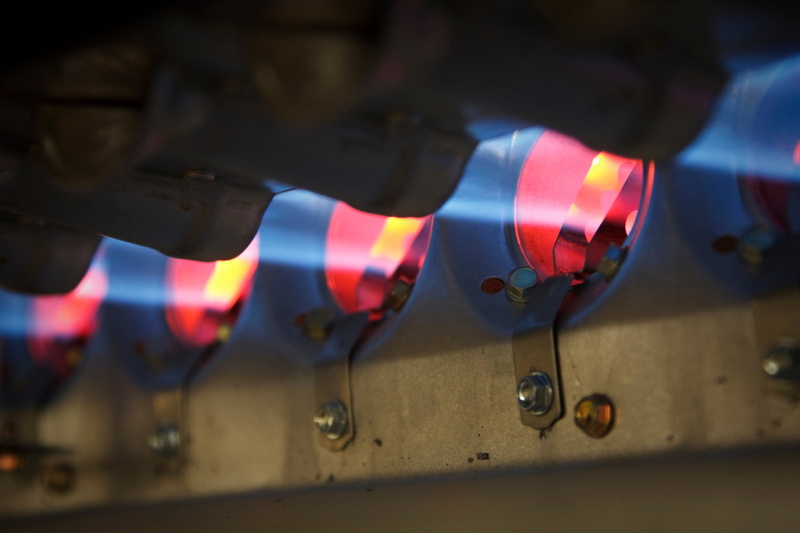 Everyone in the family has their assignments so the big holiday dinner goes off without a hitch. Grandma is on dessert. Uncle Joe is on stuffing. Your sister has been tasked with getting the turkey. And you are playing host.
There is plenty to do to prepare for the big day. One of the big items on your checklist however, should be to make sure your heater will be up to snuff when the time comes. Because when you are hosting the family for Thanksgiving, the last thing anyone needs is to shiver their way through dinner because the heater went kaput.
But this is a time of year to focus on being thankful. And one thing you can always add to your lists of things you are thankful for is that HVAC maintenance is a great way to keep your heater going strong.