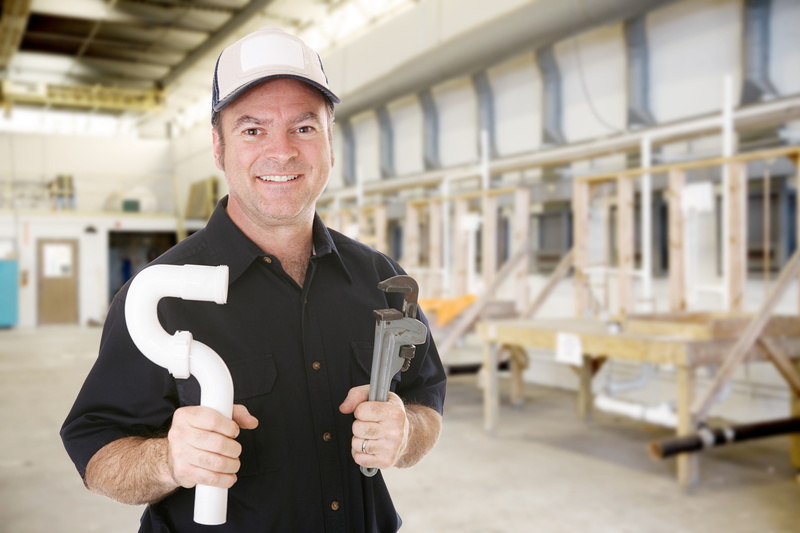 When you find yourself looking at a leaky faucet, or dealing with a backed-up toilet, sometimes the fix is a simple one. Other times, however, it isn't. When these plumbing issues end up pulling you somewhere outside of you depth, the best thing you can do for your plumbing and your peace of mind is to call a professional plumber.
There are a multitude of reasons why people try to avoid reaching out to a trained professional. Ranging from the idea that contracting the services of an amateur is cheaper, to the mistaken concept that no plumbing issue can be that bad, there are a lot of myths that float around dissuading people from calling a plumber when they really need one.
If you are someone who wants to take good care of your home's plumbing and keep your hard-earned cash in the bank, we are happy to provide you with you the truth behind why hiring a professional plumber really is your best option. Sometimes reaching out for plumbing services in Memphis, TN is the best and most effective solution.
Why You Should Always Hire a Pro
If you discover that you have a plumbing problem on your hands, your best choice is to reach out for a professional plumber. Doing this will benefit you more than you realize.
Hiring a professional saves you money. It's true! When you have a professional come to address your plumbing issues, they will be able to identify and solve the problem correctly the first time around. This means you only pay for that visit rather than multiple visits over the same problem.
Working with a trained plumber ensures your issues get fixed. A licensed plumber will know what to look for when you describe the trouble you are having and will know how to fix the source of the issue once it is identified.
A professional is far less likely to do more harm than good. For example, a plumber knows that a clogged kitchen sink should be cleared with a hydro-jet or drain snake. An amateur is likely to use harmful drain cleaners that can actually erode your pipes!
Professional plumbers can offer many more services than an untrained individual. Perhaps your home needs repiping. Or you have been dealing with clogged drains everywhere. Maybe there is a pervasive smell of sewage that you can't get rid of, or a leaky toilet. Whatever it is, trained professional plumbers will know how to take care of it.
They can get the job done legally. Especially when we are dealing with gas pipes, you legally have to hire a licensed professional. Doing otherwise isn't just illegal, it is extremely dangerous.
Hopefully, these reasons are helpful in letting you understand exactly why it is important to hire a professional for your plumbing needs. The plumbing technicians at Automatic Air Conditioning, Heating & Plumbing are just the kind of licensed and trained professionals you should be looking for.
Since 1943, it's been Automatic in Memphis! Contact Automatic Air Conditioning, Heating & Plumbing to schedule an appointment.