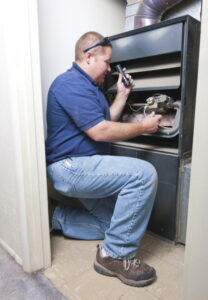 Your home's heater is pivotal to your comfort and wellbeing. It is essential to keep tabs on this system so you can keep it running properly.
While almost everyone knows the benefits of regular heater maintenance in Hernando, MS, few fully grasp the importance of making sure it is done consistently, even if late.
Below we'll break down some of the most significant reasons why you should always get your maintenance done, regardless of how late.