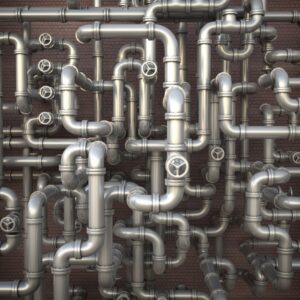 The technology of plumbing has come a long way over the last several decades. There was a time when plumbers had to rely on educated guesswork for many plumbing diagnostics since there was no way they could get a look at the interior of the piping without first taking it out.
Today, thanks to digital and miniaturizing technology, plumbers with the best tools can make full, non-invasive inspections of the interiors of pipes, drains, and sewer lines. Video pipe inspection equipment is a basic part of our toolkit as professional plumbers, and it comes in handy in many ways.
You might wonder why you might need video pipe inspection in Collierville, TN. There are several jobs where doing an inspection is either essential or extremely helpful.