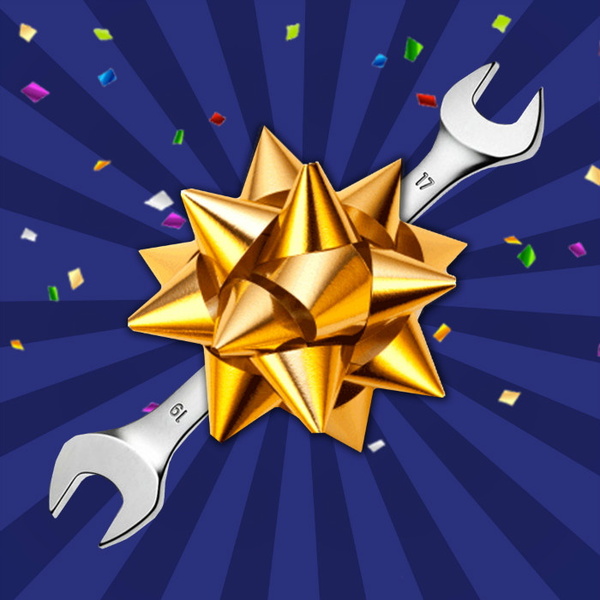 "Why are we talking about air conditioning in the middle of winter? It's so cold outside!"
We know the idea of thinking about your cooling system at this moment may seem strange but we promise it will pay off. This is because thinking about your air conditioner during the time of year when you are using it the least is the best way to save you time, money and discomfort coming the summer months.
Specifically, we want to discuss the idea of installing a new air conditioning system. Now is the best time to do it as you are still a month or two away from needing to use this new system. However, we want you to know the "why" of choosing to install a new AC unit before you contact us for air conditioning installation in Memphis, TN.