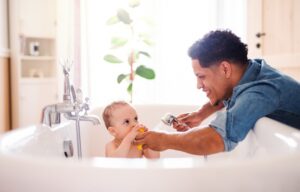 Your water heater has more to do with your life than you might think. It affects how much time and money you spend washing dishes and clothes and even how enjoyable your showers and baths are.
Before you buy or replace water heaters in Memphis, TN, it's worth learning a little bit about all the different types of systems available out there. With adequate information, you can make an informed decision on what fits your needs.
Here's what you need to know about each kind of water heater.