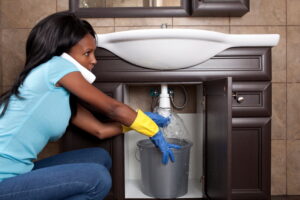 It is the season for gathering with friends and family and giving thanks that we can be together. Most of us are looking forward to spending extra time together in the coming week. You don't want a poorly timed plumbing problem to ruin that.
Thankfully, we are your go-to resource for a 24-hour plumber in Memphis, TN. What does that mean? It means that whether you have a stopped toilet on a weekend or a leaking pipe on Thanksgiving morning, our team is here to fix the problem.
Let's dive into the situations that absolutely qualify for 24/7 emergency plumbing services.