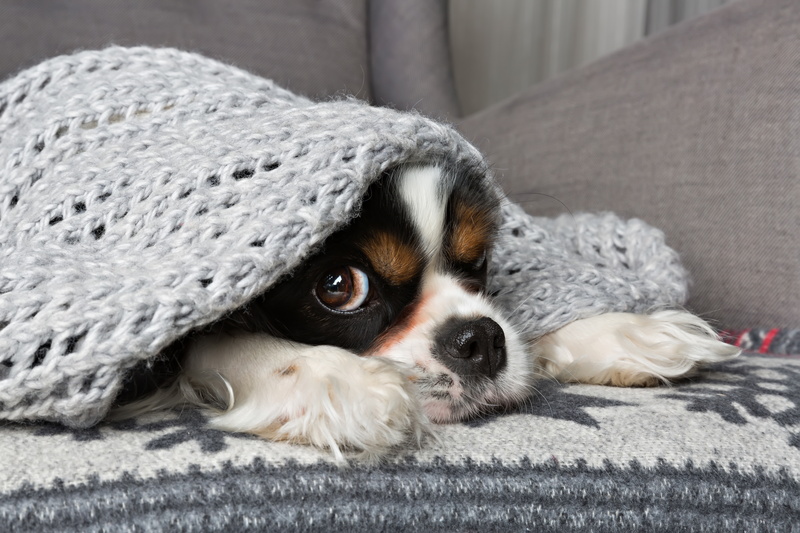 Furnaces are powerful and reliable sources of heat and comfort that work even when we see some of the coldest temperatures around. Many of us in Cordova depend on these systems to help keep our homes cozy throughout winter and into spring. That is why, when this heater needs repairs, it is understandable why we encourage everyone to get these repairs done as soon as possible.
All too often though we encounter repair needs that haven't been fixed soon enough. This allows them to worsen, becoming far more expensive and in some cases shortening the furnace's lifespan to the point that a replacement is necessary. While we are proud to offer helpful and professional replacement services, we never enjoy having to do them earlier than needed.
We have found that it helps when our clients know what indicators to look for that tell them when it is time to schedule Cordova furnace repairs.
How to Tell Your Furnace Needs a Fix
One of the best ways to figure out that your furnace needs repairs so you know when you schedule an appointment with a professional technician, is to know what to look for! We want you to have this information because it allows us to help you before the situation becomes too damaging.
Here are some indicators to keep your eyes, ears, and nose on alert for:
Odd Noises
While your furnace isn't likely to run without making any noise, there are some sounds you really shouldn't hear coming from your system. Noises such as rattling (a sign of a cracked heat exchanger), hissing (possible duct leakage), clanging (something loose in the system), and booming (small explosion from gas build-up) are all ones that should tell you to contact a pro ASAP.
The Smell of Gas or Rotten Eggs
Smell something funny? Is there a scent that has you checking the eggs to see if they've gone bad? If you smell gas or sulfur, shut your furnace off and call for repairs immediately. You may have a gas leak from your furnace's heat exchanger which can put your comfort and, more importantly, your well-being in serious danger.
Spiking Utility Bills
Your bills fluctuate with your use of your heater. However, you shouldn't have bills that suddenly skyrocket higher than normal. If you notice that you have a bill that is far too expensive than is reasonable, you should contact us for repairs. It is likely your system is struggling to do its job despite a problem that needs to be addressed, causing it to suck up more energy and fuel than normal.
Diminished Heating
This last sign seems rather obvious but you'd be surprised how often people ignore it! Diminished heating comes in two forms: a lack of heat and a weaker than normal flow of warm air. In either case, your comfort is reduced and you should reach out for professional repairs.
Not sure if you need repairs? Schedule furnace maintenance to make sure you are in good standing or to identify any areas that do need repairs.
Since 1943, it's been Automatic in Memphis! Contact Automatic Air Conditioning, Heating & Plumbing today for your heating services.