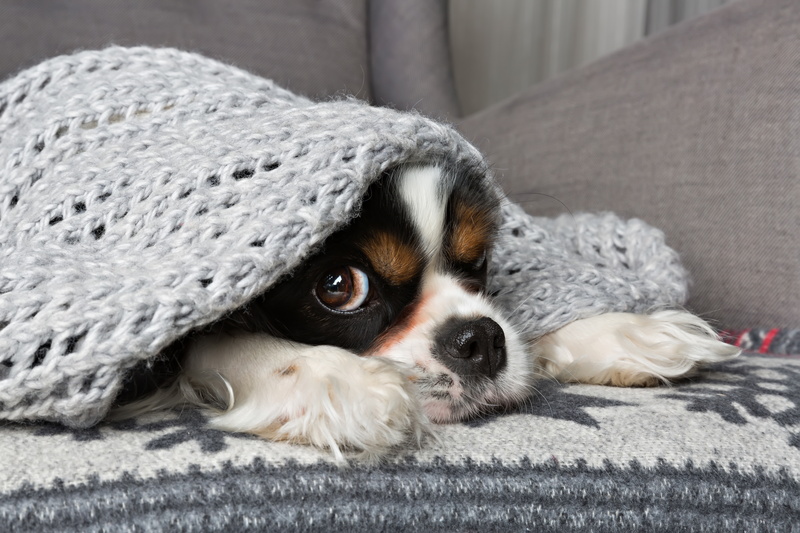 Furnaces are powerful and reliable sources of heat and comfort that work even when we see some of the coldest temperatures around. Many of us in Cordova depend on these systems to help keep our homes cozy throughout winter and into spring. That is why, when this heater needs repairs, it is understandable why we encourage everyone to get these repairs done as soon as possible.
All too often though we encounter repair needs that haven't been fixed soon enough. This allows them to worsen, becoming far more expensive and in some cases shortening the furnace's lifespan to the point that a replacement is necessary. While we are proud to offer helpful and professional replacement services, we never enjoy having to do them earlier than needed.
We have found that it helps when our clients know what indicators to look for that tell them when it is time to schedule Cordova furnace repairs.