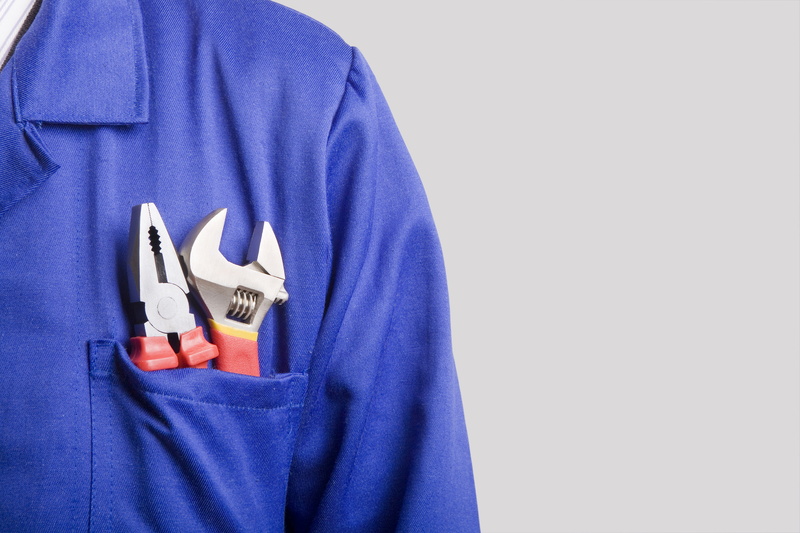 When your heater or air conditioner is on the fritz it can be tempting to try to fix the issue yourself, or maybe consider calling an amateur to get the job done on the cheap. We want you to know that neither of these options is a good idea. While you may feel like you will be saving money, going this route will cost you more in the long run.
There is a big difference between amateur work and the service that is provided by a professional technician. What's more, there is a big difference when you schedule your services with our Memphis HVAC company.
What's the Big Deal?
You are likely wondering why we are making such a big deal about the difference between professional and amateur work. We are glad you asked!
The Training
Professional HVAC technicians have to go through multiple different kinds of training and certification courses to be allowed to work on your home systems. This means they are educated in working with and fixing a multitude of systems so there is no guesswork involved in getting your HVAC system up and running again.
The Experience
Trained and certified technicians are required to have so many hours of work under their belt before they are able to go out on their own to provide services. The more experience a pro has the better for your system and your comfort!
The Tools
Your professional tech will have all the tools and parts they need on hand to get the job done. That means no time wasted on a run to Home Depot for a certain tool or Googling which part needs replacing.
The Speed
An experienced professional knows what they are doing. This shows quite a bit not only in their ability to get your system fixed but also in how quickly they get it done. While an amateur may take an extra hour or two to get a relatively simple fix taken care of, one of our team members will be able to address the issue in a much more timely manner.
The Safety
Part of all that training and the certification that HVAC technicians go through is learning about how to get a job done safely. For example, consider this story: someone called an amateur to their home to fix their furnace and, rather than getting the issue fixed, the amateur ended up drilling a hole into their furnace! A professional on the other hand knows how to get a job done right and get it done safely!
The Automatic Difference
Automatic Air Conditioning, Heating & Plumbing has been serving Memphis, TN and the surrounding areas for well over 50 years. We've made it this long because all of our HVAC service professionals technicians are trained, certified and knowledgeable about what they are doing and it shows in the quality of the work we offer.
Since 1943, it's been Automatic in Memphis! Contact Automatic Air Conditioning, Heating & Plumbing today to see the difference a professional can make for your home comfort.