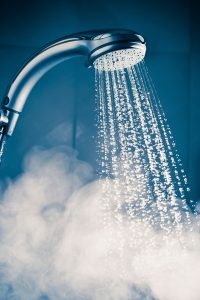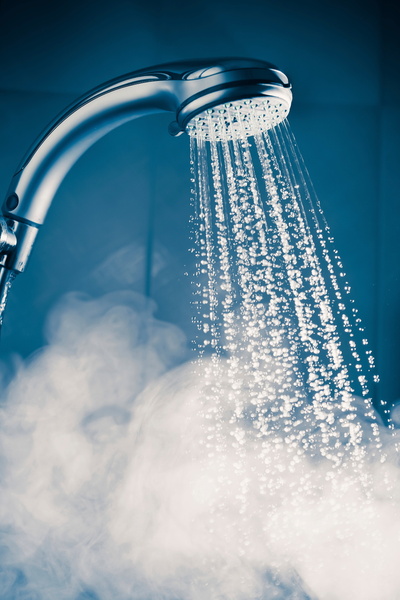 If you've struggled with unreliable water temperature in your house, then a new water heater may be an ideal way to achieve a great level of comfort. Upgrading your current system can be an investment in lower energy use too.
We know that choosing from the range of water heaters in Collierville, TN can feel overwhelming. Some people assume they only need to choose the right size of the system but there are other system options to consider. Here's what you should know about the different water heaters available to you so you can work with your technician to choose the one that best suits your needs.
Storage Tank Water Heaters
These are the types of systems that people are most familiar with. These consist of a multi-gallon tank that stores water at a certain temperature and keeps it hot and ready for use. A storage tank water heater can be a great fit for a larger family or household that needs a lot of hot water throughout the day.
The main downside to these systems is that they can encounter standby heat loss, which translates to wasted extra energy. If it's likely you'll use nearly all of the hot water available in the tank throughout the day, then these water heaters could be a great fit.
Tankless Water Heaters
Tankless water heaters are also known as "on-demand" water heaters. They've earned this name because they heat up water if and when it is required, such as when you turn on the hot water tap at the kitchen sink. These systems can provide a multitude of benefits such as saving space that would otherwise be eaten up by a bulky water storage tank. Their other main benefit is that they save both water and energy. 
The biggest downside to these systems is that they can sometimes be overwhelmed by high demand. This can be managed by installing more than one tankless system or installing a smaller, backup water storage tank. However, as long as you have the right size of tankless water heater for your home's needs, your system should perform beautifully.
Heat Pump Water Heaters
Last but not least, you might also consider a heat pump water heater. This is a type of storage tank system that takes a unique approach to how it heats the water supply. These systems use heat pump technology and pull heat from the air around the system to warm up the water. Due to the fact that these water heaters don't create heat (they move it), they are known to be highly efficient and effective.
Choosing Your Water Heater
Now that you know a bit more about your options, are you ready to make a decision? Whether you are 100% sure of the system you want or you still need some help deciding on your next water heater, you can count on our team for help. From decision making to installation and sizing, our team is here for you.
Contact the experts at Automatic Air Conditioning, Heating & Plumbing to book an appointment. Since 1943, it's been Automatic in Memphis!