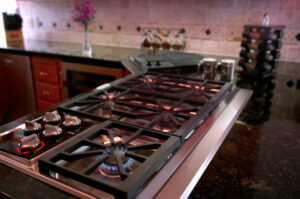 If you have a gas-burning stove, gas fireplace, or other gas-based appliance, then it means there are gas pipes that are installed in your home. It also means that you need a professional to address any problems those gas lines encounter.
Any time there's a concern about your gas piping, it's critical to call a professional to check things out. Without the help of a highly trained, licensed, and certified technician, you could face a number of problems, including safety risks. In most areas, it can be against local building codes and laws to make repairs to gas piping without a professional.
If you need any help with gas line piping in Germantown, TN, be sure to turn to a professional. We will explain why this is so important.