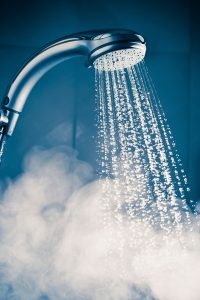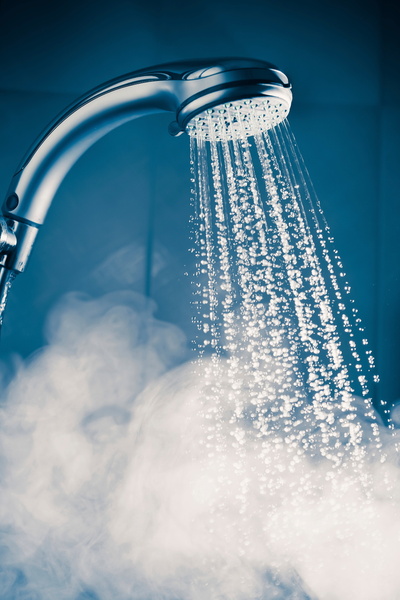 Your water heater is vital to your daily life in your home. However, if your water heater is about to break down, then it means you need to figure out what your next system is going to be. Aside from the fact that you need to determine the right plumber in Germantown, TN to get your next system installed, you also need to decide which system is the best fit for your home's needs.
Being without a working hot water heater is hard enough. Let's take a quick look at what your options are for selecting your next system to make things a bit easier and less stressful.
Water Heaters You Can Choose From
Did you know there is more than one type of water heater out there for you to select from? Here is a quick overview of your options so you can make sure to select the one that is best for your needs:
Storage tank water heater: Storage tank water heaters are the types of systems you see most often in homes all around here. With multi-gallon tanks, these systems hold water and keep it heated to a specific temperature so it is ready whenever it is needed.
Tankless water heaters: Also known as on-demand water heaters, tankless systems heat water only when it is requested. This allows them to do their job without the need for a large tank of water. This also means they can help you save money and water too.
Heat pump water heaters: The key differentiator of a heat pump water heater is that it uses heat transfer to warm water up for your home. This means that it pulls heat from the air around it and infuses the water it holds with that heat. This makes it highly energy-efficient and even beneficial to home comfort because it can cool the air around it while it operates!
Choosing Your Next Water Heater
Choosing a new water heater is no small decision. Choosing the wrong one can mean you have issues getting hot water at a reasonable price for many years. This is why you want to take all of your options into consideration along with all of the factors that can impact your hot water needs such as how many people are in the home and whether or not you have a natural gas hookup.
Our team is more than happy to help you with the decision-making and installation process. We can help assess your hot water needs so that we can pair you with the best possible system that helps you save money and water without compromising your access to the hot water you need. From there, we can provide an effective, quick, and professional water heater installation so you can get your regular life back on track.
Having a water heater breakdown is hard enough. Let us help make things easier and resolve the issue the first time around.
Contact Automatic Air Conditioning, Heating & Plumbing to get started. Since 1943, it's been Automatic in Memphis!