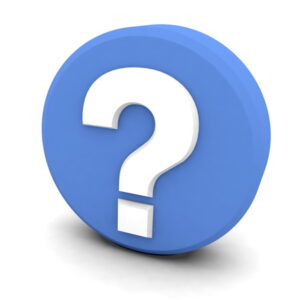 Coming down into your basement to find an inch of water on the floor is definitely not an ideal situation. Or, if you don't have a basement, discovering that your floor itself is soaked through because of a burst pipe is just as bad. If you have dealt with problems with flooding in your home before, you know that this can mean loss of property and days of work, not to mention a high cost to repair water damage.
What if there was a way to avoid this hassle? You might be able to find the solution you are looking for when you have a plumber in Hernando, MS install a sump pump in your home. We can tell you more about these systems and why they are a great way to protect against flooding trouble below.
What Sump Pumps Do
Sump pumps are systems that will help to protect against flooding in your home. Usually set up in a pit in your basement or in the crawlspace under your home, this system turns on when the pit starts to fill with water. Once it is on, it pumps the excess water away from your home and into the wastewater system. By doing this, it reduces the chances that you will have to deal with flooding in your home anytime soon. This can be helpful in dealing with flooding from storms or even flooding from leaks in your home.
Should I Get a Sump Pump?
At this point, you may be wondering whether or not it is worth it for you to invest in installing a sump pump. These systems are not going to be needed for every single home. However, you should consider adding one to your house if you were dealing with any of the following circumstances:
Your home was built below the water table and is at risk of flooding if local infrastructure fails
You have dealt with flooding problems before and have had to repair parts of your home or lost valuable possessions because of it.
Your area has seen above-average rainfall more than once in the past couple of years which has put your home at risk.
If you are unsure whether a sump pump would be beneficial for your home or not, there is always the option of reaching out to talk to a member of our team. We can assess your home's needs and determine whether a sump pump would be a good investment or not for you.
The team at Automatic Air Conditioning, Heating & Plumbing is here to provide the guidance and services that you need to keep your home operational and safe. This includes providing sump pump installation and other services for your plumbing system. When you need a reliable team to turn to for your plumbing services make sure you come to us. With our technicians, you can rest assured you are in good hands.
Since 1943, it's been Automatic in Memphis! Schedule your sump pump installation or another plumbing service with Automatic Air Conditioning, Heating & Plumbing.