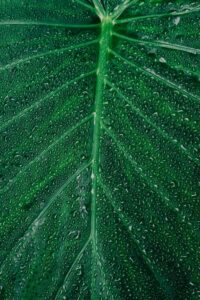 Humidity can be helpful and annoying all at once. It seems counterintuitive but it is true.
During the winter season, dry air can leave you cold and, well, dried out. This means that adding humidity to the air in your home can help balance your indoor air quality and improve your home's comfort. Even in the winter season though there are situations when humidity can become a problem.
It may be helpful to consider the benefits of whole house dehumidifiers in Collierville, TN simply because they can actually prove helpful to you year-round, not just in the summer.